Welcome on the
KTS Metalltechnik
website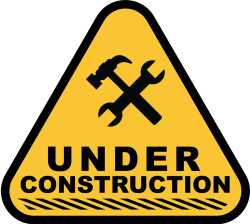 A honlap folyamatos fejlesztés alatt van.
De a feltöltött tartalmak már valósak.
The website is under development.
But the uploaded content is already real.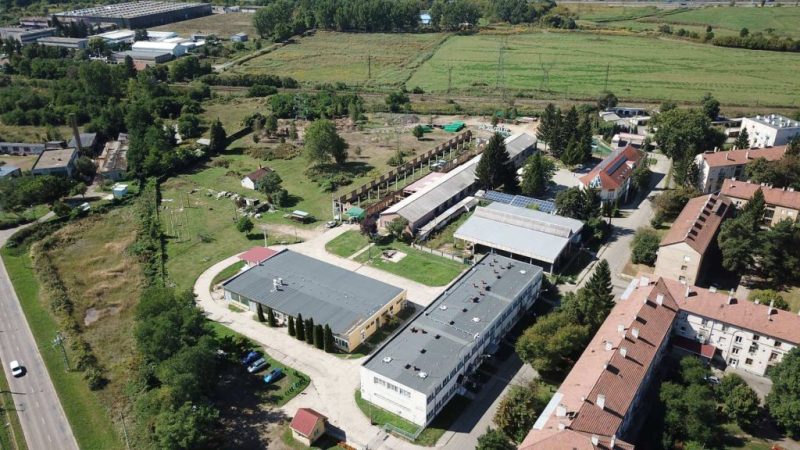 About Us
KTS Metalltechnik Kft. was registered in 2002 by the Pest County Court of Registration.
Main profile of the company is precision CNC machining, machine parts manufacturing. This is complemented by the production of welded structures and the pre-assembly of complete machine assemblies.
The traditionally industrial environment, the excellent technicians staff, the constantly evolving machinery fleet, the tradition of precise, high-quality work for our German customers together with our nearly 20 years of experience provides our customers a reliable standard.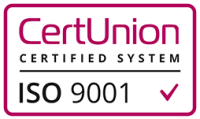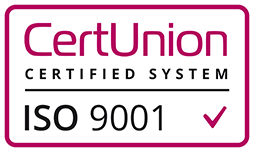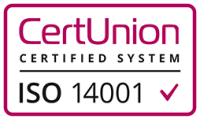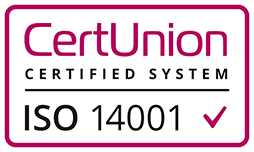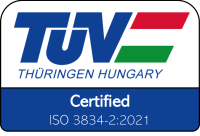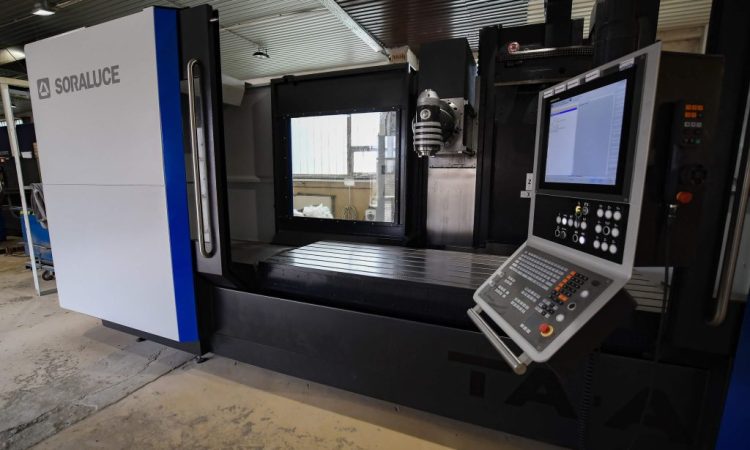 CNC metalworking, parts manufacturing
Our factory in Bátonyterenye, Nógrád County currently has 3 CNC lathes, 9 CNC machining centers and a flat grinder.
The main production area of the company is the production of parts, high-tech high-precision CNC metal-working machines, milling, turning, grinding from palm size up to 3 meters.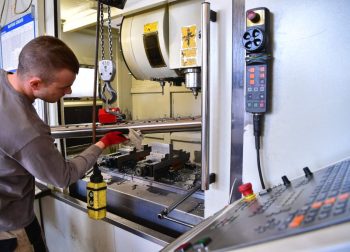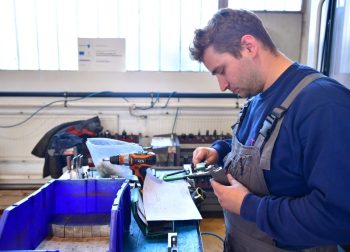 The company, using MIG/MAG and TIG welding technologies, undertakes to manufacture sheet structures and smaller welded structures up to 500 kg from steel and stainless materials. Currently we have 4 TIG and 4 MIG/MAG welding machines at our service.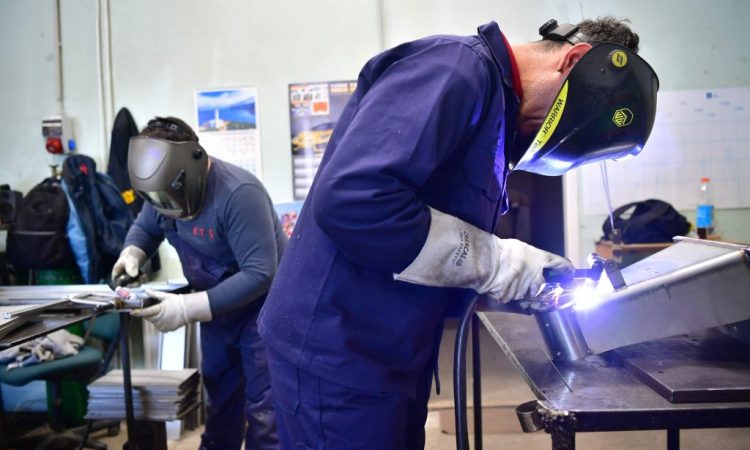 Our additional activities
Contract work in the metal industry in Germany
Our CNC machining, MIG/MAG and TIG welding teams, which are based in Hungary, work on long-term assignments on various projects with our German partners.
Get to know the management of KTS Metalltechnik Ltd., who, because of their dedication to our work and their commitment to our clients, is one of the best in the industry. We strive to create products and quality that meets the needs of our clients to the highest extent.
Find us with confidence!
KTS Metaltechnik Kft.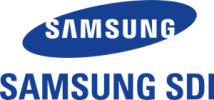 SAMSUNG SDI Magyarország Zrt. – Göd

JUNGHEINRICH-MIAS GmbH- Eching, JUNGHEINRICH-MIAS Hungary Kft.- Gyöngyös

S&R EISENMANN GmbH – Hemmingen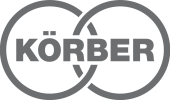 KÖRBER-HAUNI Hungária Kft. – Pécs

Pfisterer Feinwerktechnik GmbH – Bernau

Toman GmbH. – Wolfratshausen

GANZ Motor Kft. – Budapest
Come into contact with us
Send an email or call us to discuss your upcoming project.
Our manufacturer, click on the address for quick navigation.
Your opinion is important to us. Whether it's a simple question or valuable suggestion, they are available between 8:00 and 17:00 on a working day. You can search us by phone or send us directly to us.
Warehouse opening: Monday-Friday 7:00-15:00
CNC cutter and locksmith plant: